Title:
Mine
Rating:
R
Pairing:
Kurt/Blaine
Summary:
For
celemie
, who requested wall!sex.
Warnings:
See summary, that's pretty much it
A/N:
I apologize for taking so long
celemie
! This is my first attempt at coloring this kind of art style, so I hope you like it! :)
And the B&W Version: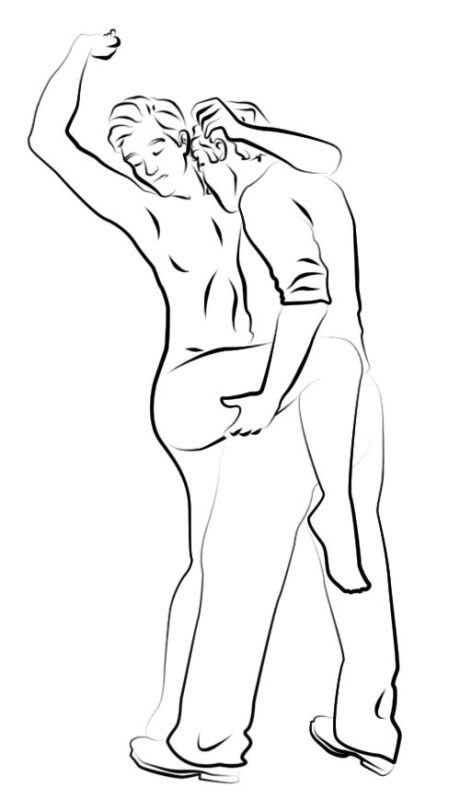 I've missed drawing Klaine art. I haven't even been able to get on the internet since my computer crashed in March. :(
On the plus side, now it's working again AND
I Decided To Get A Tumblr
!
I have no idea how to work it yet, but let's be friends. :)