Title:
Klaine Doodle Dump
Rating:
G - PG-13
Pairing:
Kurt/Blaine
Summary:
Klaine, seen through shoulder!kisses, topless!makeouts, neck-biting and random chibis.
Warnings:
None, see summary for specifics
A/N:
Exams may have prevented me from working on some serious art for the past week, but after Tuesday's episode I could not help but doodle some quick mouse sketches in-between studying. This dump also includes some meme!fills I completed much earlier. :)

Shoulder!kisses:
Topless!make-outs: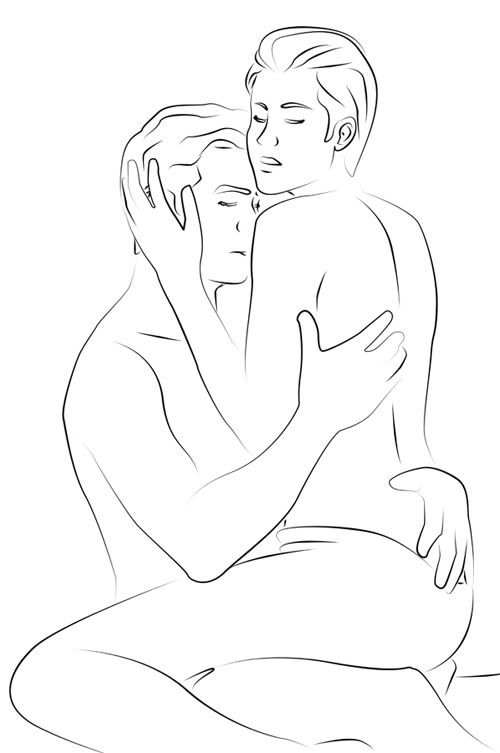 Neck-biting for
cassandrareign
:
Calvin!Blaine, Hobbes!Pav and Suzie!Kurt for
ashmole
:
Kiss on the cheek for
aoleander
: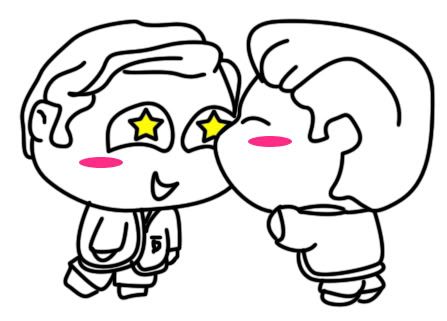 5 min. dancer!kurt for
cassandrareign
Update: The wall!sex and cheerleader!Kurt pics are 99% finished, I'm planning the rain!kiss and the kite-flying pics, and working on some car!sex lineart. Oh! And I'll get to your comments ASAP after today, sorry for the wait!
It may be my birthday, but I spent my first free 15 minutes doodling a quick Klaine art...my obsession knows no bounds. Therefore, I'll make like a hobbit and celebrate by posting some doodles that others will (hopefully) enjoy. :)